Increasing the competitiveness and value of Zambian food products in end-consumer markets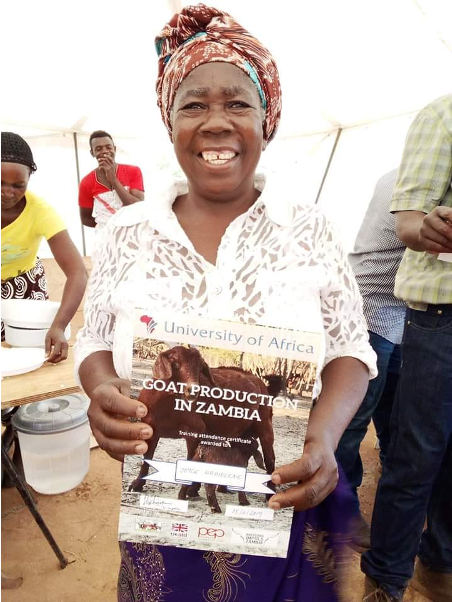 Zambia's agriculture sector has been dominated by low value mono-cropping of maize, with very little processing and value addition in-country.
This lack of competitiveness is a key detriment towards achieving inclusive and sustainable growth within the sector.
Through intervention partnerships, Prospero aims to address the following sector-wide constraints:
Capital
Lack of access to investment and working capital by SMEs hinders their growth potential throughout food and agricultural value chains.
Capacity
Management capacity is an issue facing many value-adding, processing businesses in Zambia. Lack of knowledge and understanding of cultivation practices further limits the potential for smallholder farmers to diversify into new crops.
Compliance
Changing regulations, policy uncertainty (e.g. import and/or export bans) and a limited understanding of domestic and international food safety standards and market tastes dete many Zambian businesses.
Connections
Poor physical infrastructure and service provision (e.g. transport logistics and cold chain facilities) limit the potential of producers to access end-consumer markets. Poor crossborder infrastructure and processing delays impede access to regional and international markets. 
Lack of cooperation between potentially complementary businesses further restricts growth.
The Prospero Food and Agriculture sector is comprised of three initiatives:
SMALL LIVESTOCK
To build private sector-led consortiums and market-led geographical value chains in the sheep, pigs and fish sub-sectors, particularly in the areas of breeding, aggregation, value addition and exports.
FRUIT & VEGETABLES
To build private sector-led consortiums and market-led geographical value chains in tubers, high-value fruits and vegetables and export fruit and vegetable produce sub-sectors.
Our aim is to increase access to improved seed varieties, increase production and ensure more value-added products are available for local and international markets.
LEGUME SECTOR DEVELOPMENT
To build private sector-led consortiums and market-led geographical value chains in the groundnuts, beans and soya beans sub-sectors.
Currently there are limited private sector players in these value chains, particularly around aggregation, processing and export.
Our Response
Prospero strengthens bilateral business linkages with a strategic focus on building consortia among key value chain players, both vertically and horizontally. Through these consortia we aim to make a business case on the importance of collaboration between private sector players and other stakeholders within a specific geographical area to achieve impact and a competitive agriculture sector.
Strong business relationships in a value chain are key to developing an effective and efficient sector. There are different types of consortia that can be developed. For example, relationships built between vegetable aggregators, input suppliers and processors to improve the flow of goods to end consumers, or a partnership between goat breeders to collaborate on developing a local breeding industry in Zambia.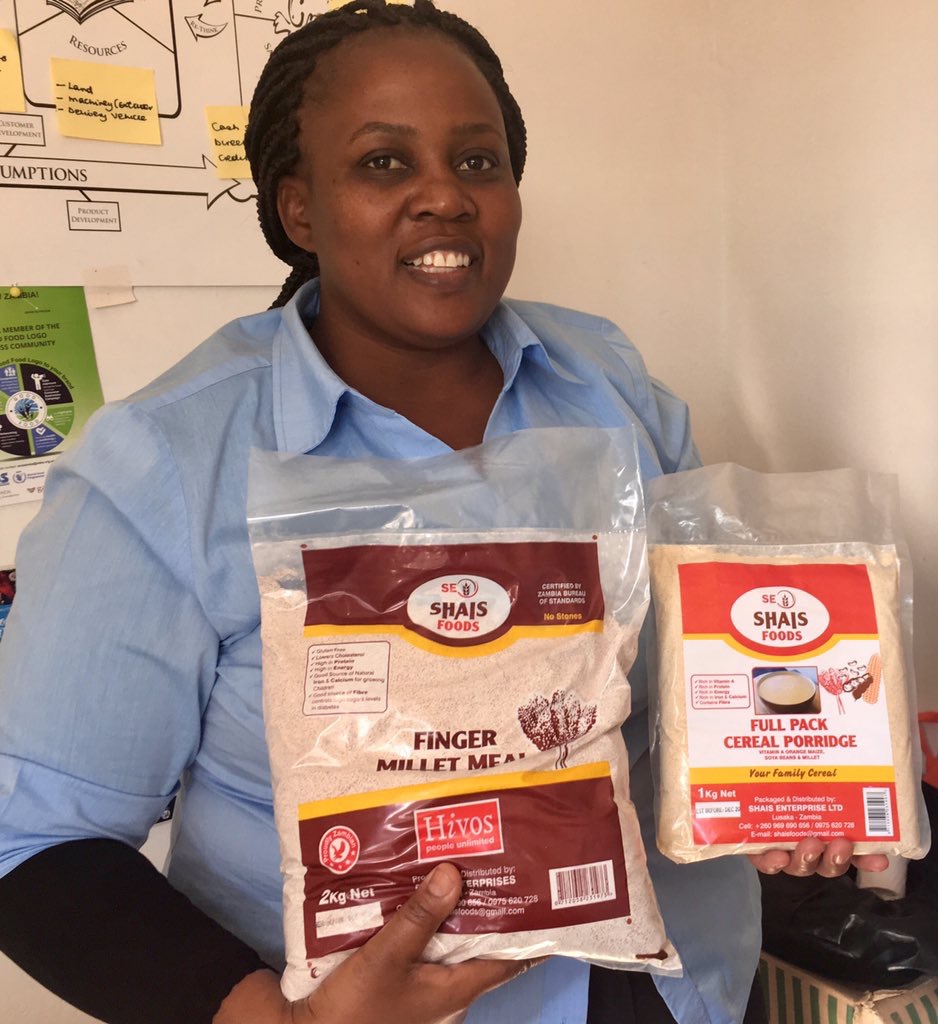 To achieve the specific objectives of each initiative, Prospero seeks intervention partners that include, but are not limited to:
Input suppliers • Commercial and emerging farmers • Aggregators • Processors (big and small) • Seed growers • Livestock breeders • Agro-dealers  • Exporters • Government Agencies
Other potential partners include farmers associations, financial service providers, agricultural export regulators, livestock and legume seed breeders, agricultural development programmes.